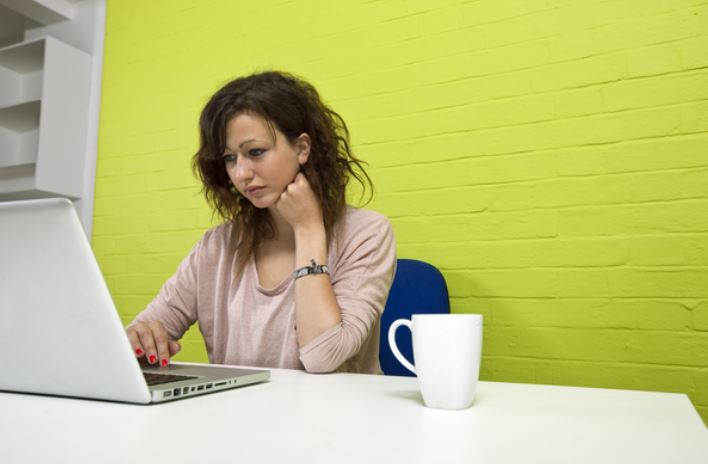 Today, psychology provides job offers of various kinds. You may conduct research, teach, or be a practitioner
Internships are actually pre-professional experiences offered by the employers to the employees where a potential employee gets a job while gaining relevant practical experience along with skills required in a particular field. Psychology is a field where you need to deal with the emotions of the people and the scientific reason behind their behaviors. So, people choosing psychology as their subjects must love reading people's minds and interact with them. This is what we learn practically when we go for internship programs in psychology.
Psychology internships provide you a lot of insight and experience, which further helps you to get a good job in this field. It can be considered to be a rehearsal for future jobs. It gives you an opportunity to channelize yourself in networks and teaches one practically how to conduct with our future employees. And the most practical thing is that an internship certificate / a CV or job application with a psychology internship degree is always preferred above the others.
Psychology is such a field, where having knowledge only about the theory part, or knowing everything about what has been given theoretically about the human mind, doesn't complete the whole part of the knowledge required for being a professional psychologist. For being a professional psychologist, one needs a practical experience. Whatever may be your decision, whether it is to work in this field or teach, whether you go for a job just after completing your graduation or you want to do further studies like master's or Ph.D., having an internship experience, is indispensable.
Nowadays, candidates do not put a stop to their academic career just after completing their bachelor's degree. Rather they continue their studies as the competition nowadays is quite high. All of us know that good grades, doing research works, and getting letters of recommendations are some of the key points we should keep in mind while proceeding with our academics. But, it can be claimed that completing one's internship is equally important.
You might spend hours sitting in your classroom, but getting exposed to real-life work is valuable, irrespective of the subject you are studying. But, psychology is such a stream where direct contact with the concerned individuals is needed to make, if one wants to become a successful professional. So, internships have a great value in the field of psychology.
An internship introduces you to the clinical view of real-life things or it can even be said that it provides one the experience of a counseling setting. Along with this, experimental psychological research and organizational psychology also provide you with internship courses. In this field, interacting with the patients and being exposed to the working experts is the most important thing one needs to understand this field.
As there is a great competition in this field, if we wish to get admission to the best schools which provide psychology internship programs, then preparation must be started from as early as possible.