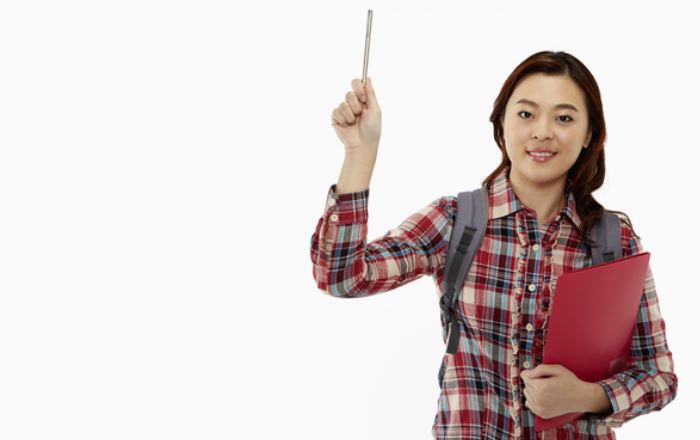 There are a number of job opportunities that involve volunteering for psychology students. Volunteering is a way to do something for the society involving a lot of commitment for certain period of time. There are more than one reason and benefits of volunteering. Psychology Volunteering is very much reciprocal. The organisation as well as an individual can get benefit out of it in different ways. It can also result in personal advantage where volunteering may continue for prolonged period.
Psychological Volunteering is done for attaining several purposes. It helps in expressing personal ethics. Through the process it becomes easier to find out and realize about various incidents and problems. An individual can earn considerable experience that can help building up a prospective career. Psychological Volunteering builds a social and moral support and help out in addressing personal issues.
Psychological Volunteering opportunities are ample. There are different ways one can get involved in the process. Young students and people can look up for wonderful opportunities for the purposes of both learning and catering to the need of an individual or society as a whole. Enormous knowledge can be earned and developed through some genuine occurrences. Volunteering increases the level of confidence. Along with a great amount of satisfaction it educates one with invaluable expertise. For an undergraduate Psychology student, it is an excellent opportunity to attain priceless work experience by working as a volunteer. The process helps in gaining real insight for those who are looking for a prospective career in psychology. It is also easy to estimate and evaluate the choice of career opted for.
Through Psychological Volunteering, one can bring in a huge difference in another person's life. Here are some Psychology Volunteer opportunities:
Crisis Hotline – A volunteer listens to a person undergoing a crisis and guides him or her to overcome the situation. It is important to act as a support and assist an individual who wants to attempt suicide or is weighed down due to some condition in that person's life.
CASA – It is an abbreviation for Court Appointed Special Advocate. A volunteer acts as a spokesperson for an abused or uncared child or under foster care. It is important and part of the job to monitor child and parent's visit, be present at meetings, meet up with the kid and carry out many such things.
Rape Crisis Centre – A volunteer has to listen and reply to the hotlines. One can also advocate and ask for justice for the rape victim.
Big Sisters / Big Brothers – It is required to take care of a child with single parent. Spending quality time, playing or even eating out with the child is part of the programme. It is a wonderful experience and also makes huge difference in a kid's life.
Children's Home – A home that takes care of orphaned or abused or neglected children requires volunteer for mentoring children. Teaching various kinds of art and craft or imparting knowledge to these unfortunate kids is the volunteer's responsibility.
Hospital – A volunteer needs to help a terminally ill patient as well as his/her family members to overcome the situation by acting as a constant source of support.
It is all about looking into the brighter aspects of life involving an individual or the society and giving psychological support to those who require it.